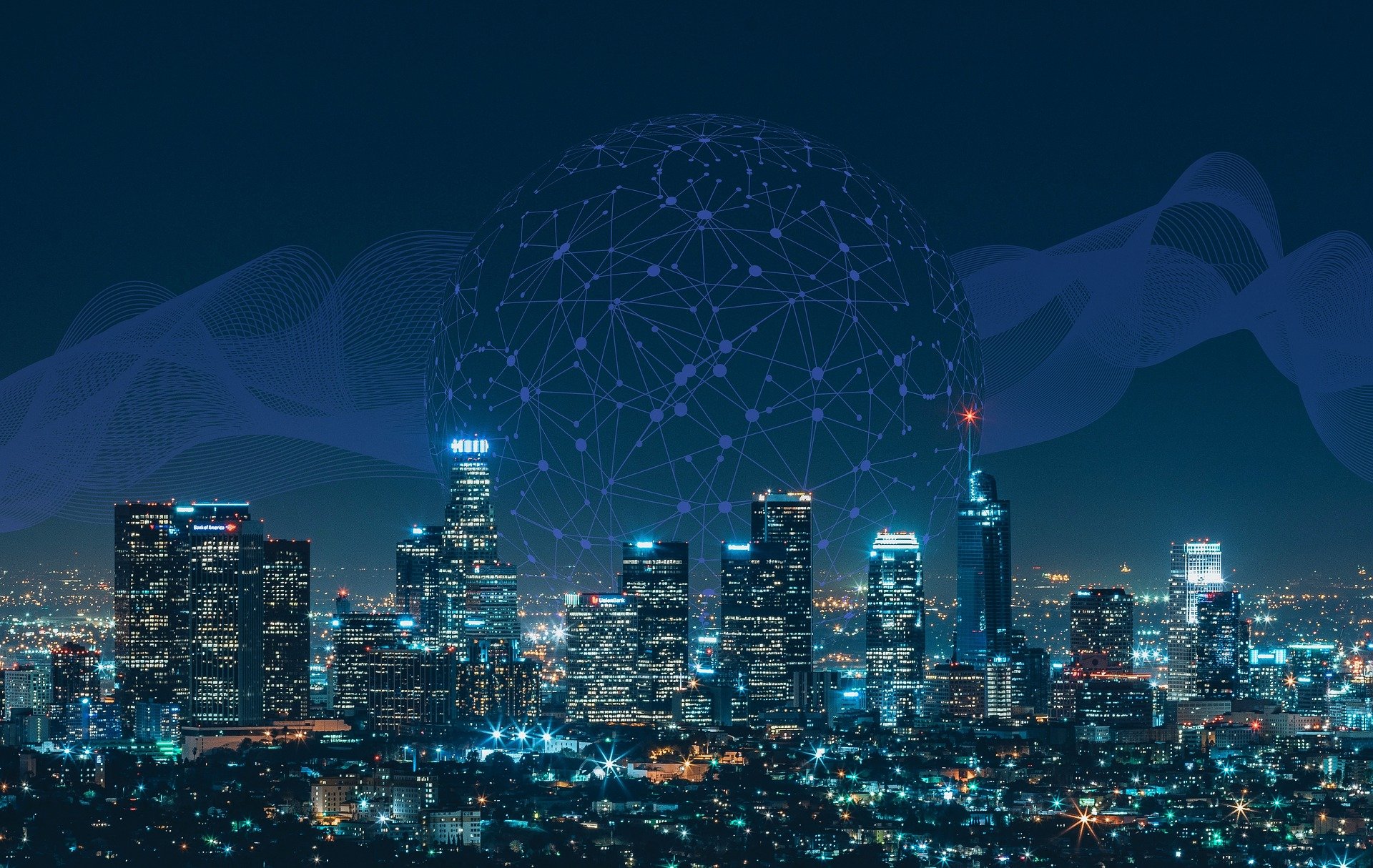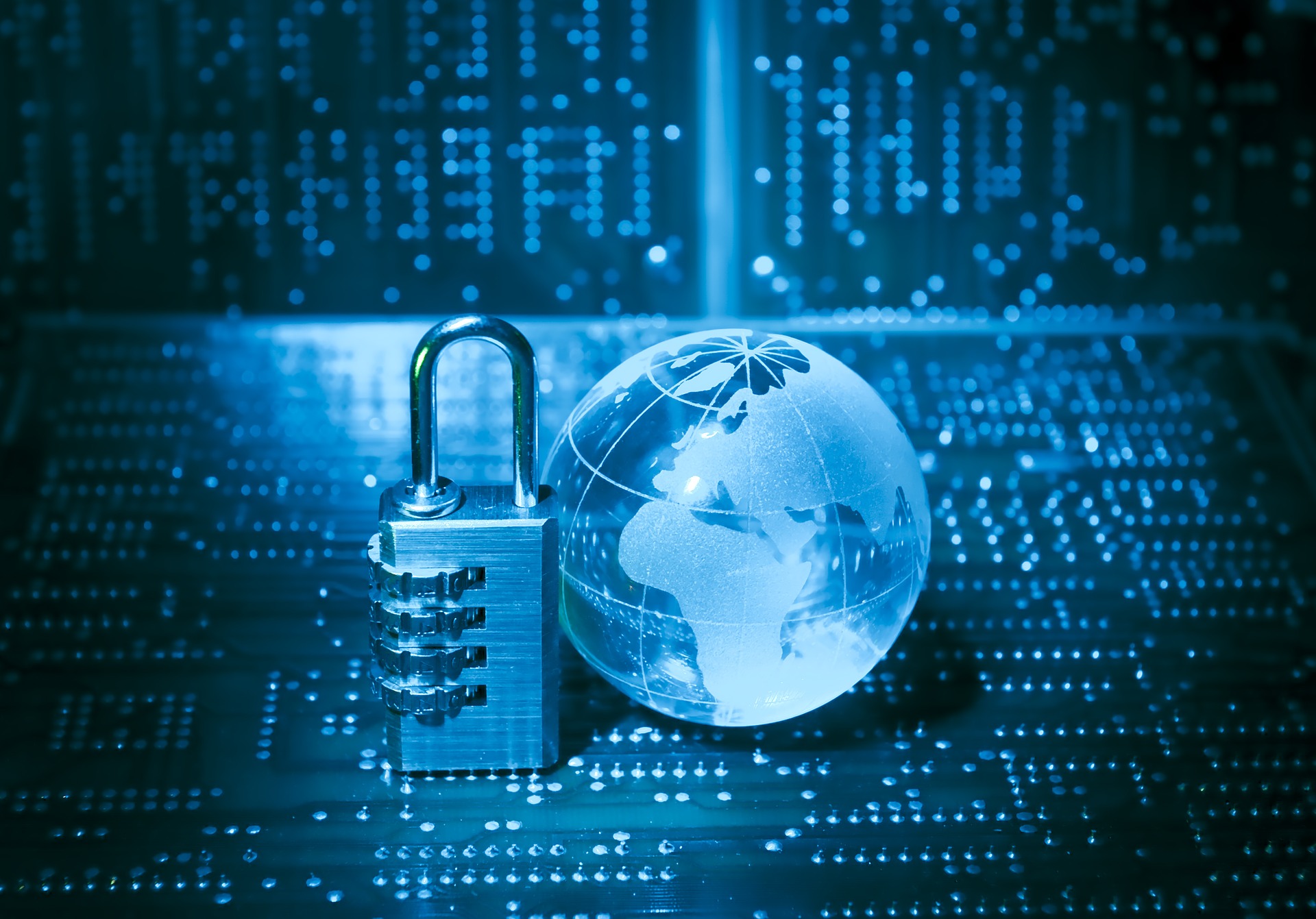 Slide 1
DATA CENTRE INFRASTRUCTURE
Design Deploy & Implementation Data Centre Physical Infrastructure Power & Cooling
Slide 3
ICT DEPLOYMENT & PROJECT MANAGEMENT
Whether you are deploying new hardware or NW appliance in building or outside in the field, MITS resources offer the expertise and resources to simplify deployment and lower costs
MITS Private Limited is Certified by
The strength of the Company lies in building mutually sound rewarding relationship based on trusted technology solutions with its customers which can be reflected in continued flow of repeat orders from the existing customers with increased volumes. Interest being shown by the renowned and established companies for building relationships with our Company has been in itself a reward.
MITS consists of a team of dedicated, young and experienced individuals from various sections of IT industry with varied experience all the way from basic computers hardware to large network and Infra implementations integration on behalf of various Technologies & applications.
MITS Private Limited India's emerging IT System Integration and Premier Service Provider Company, with a strong legacy and over 25 years of experience with a good track record across Industries. MITS is committed to provide the best possible value in IT Solutions & Services in an efficient and effective manner which helps you adapting in dynamic environment. 
Easy and effective way to get your device required
We offer a full range of services. By an experienced, passionate & dedicated team.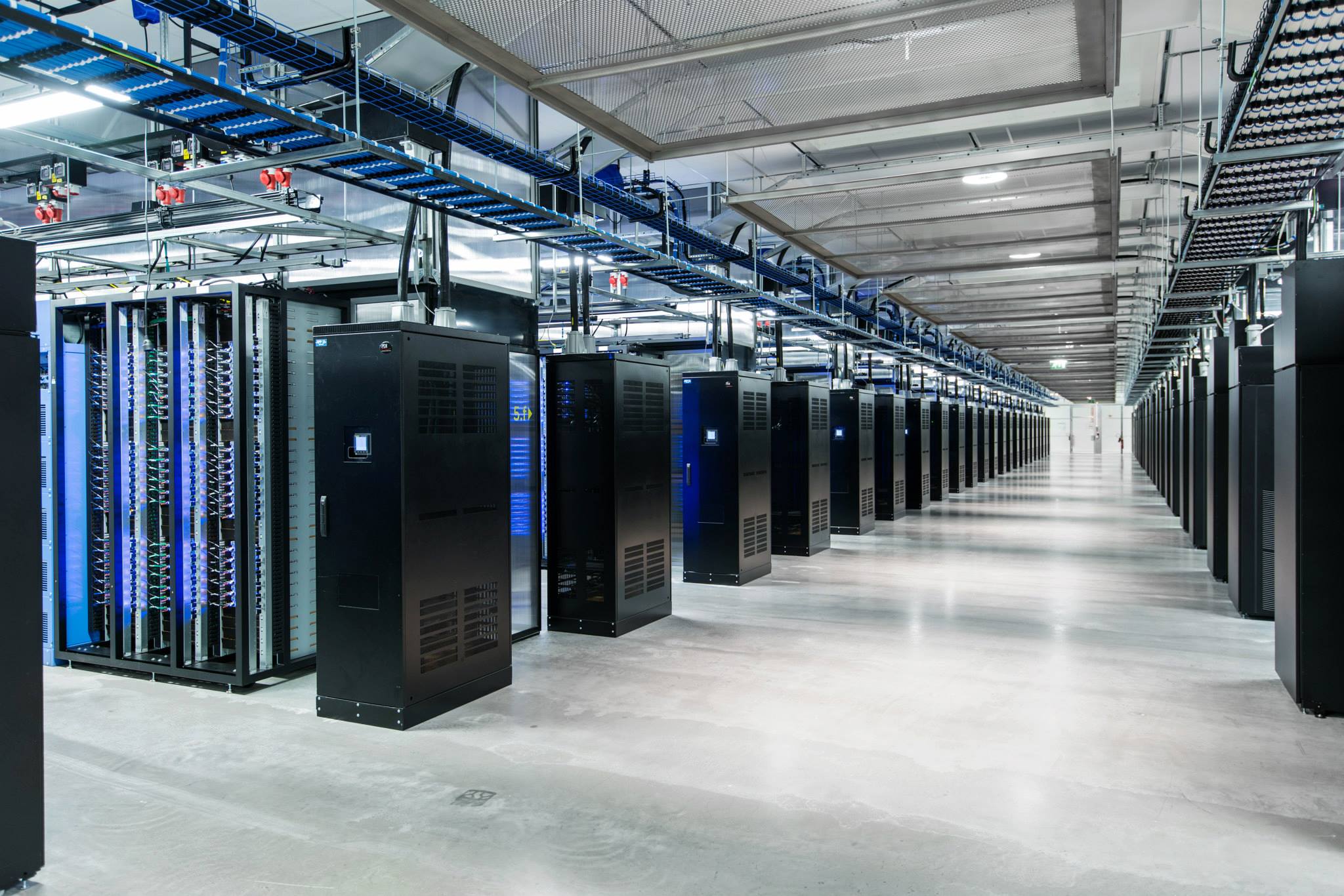 Data Centre Infrastructure
Design Deploy and Implementation Data Center Physical Infrastructure Power & Cooling.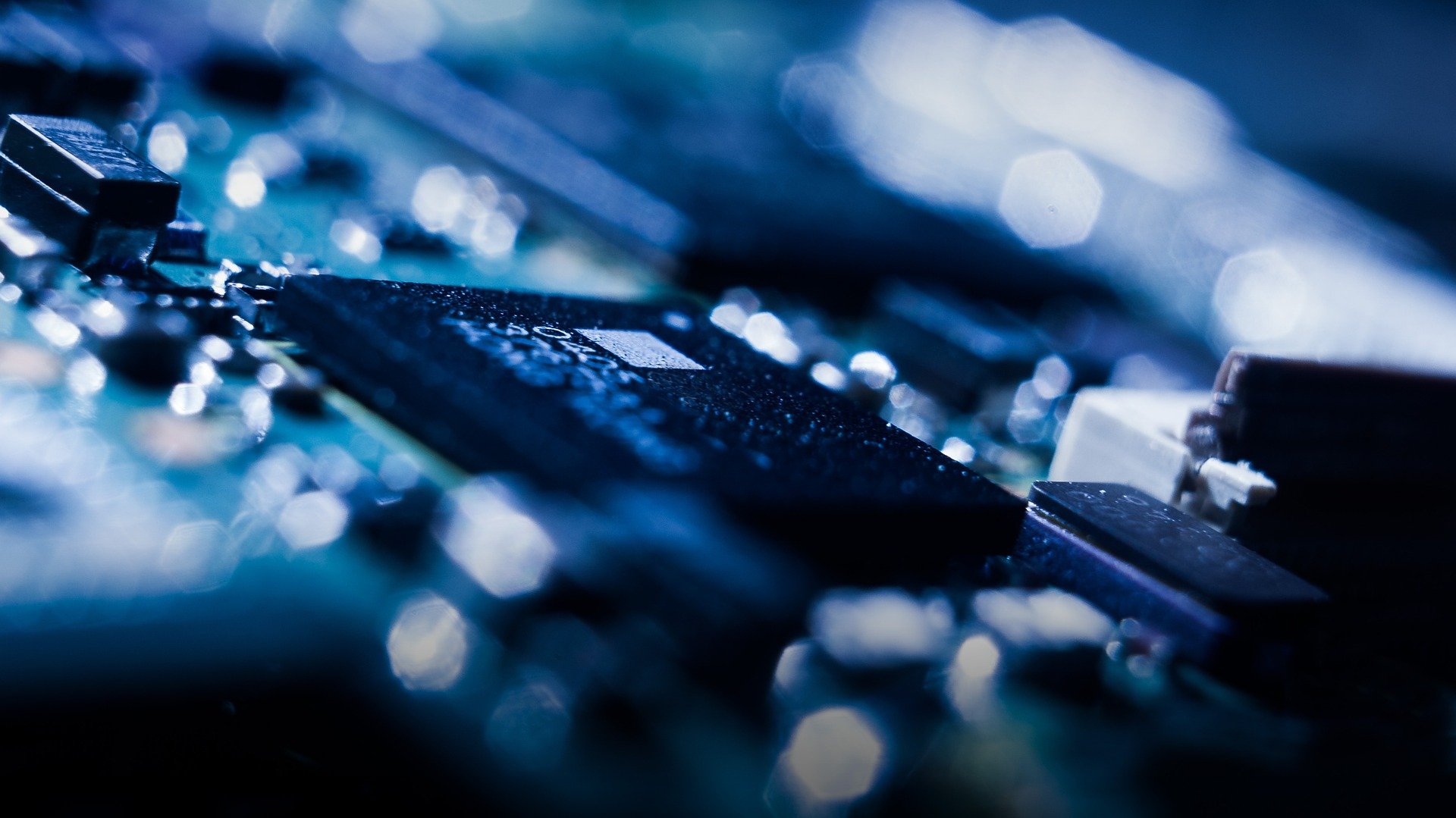 Device Procurement And Deployment
As Solutions Integrator and with strategic Alliance with all respectable Names of IT Infrastructure OEMS we have strength of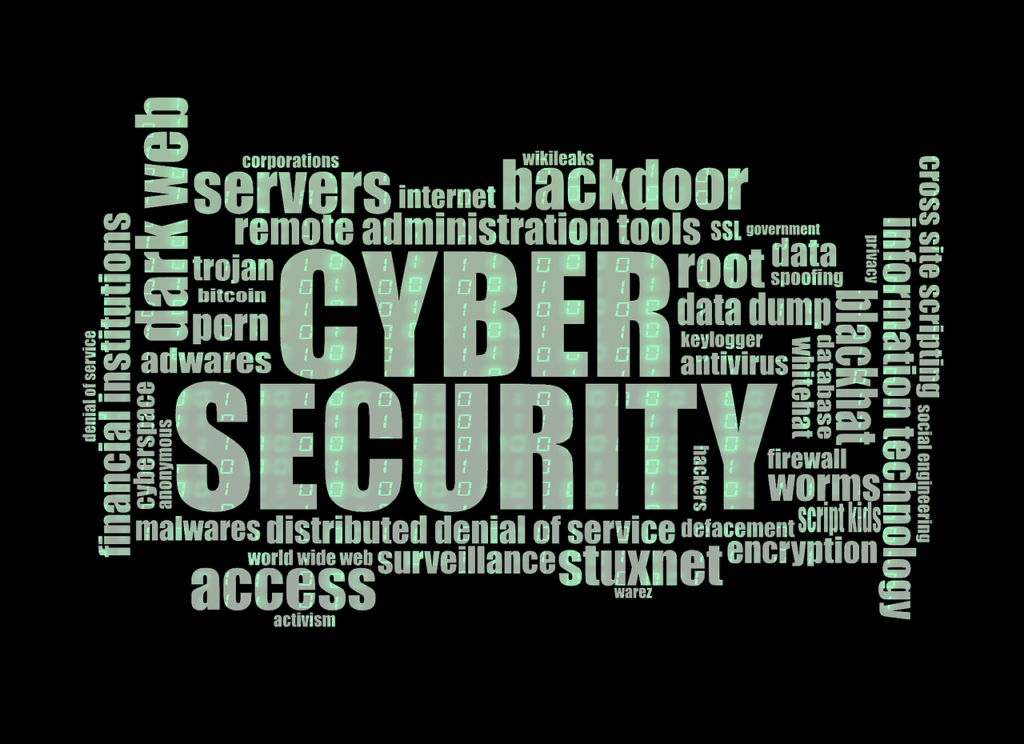 Cyber Security
Cyber Security Refers to the body of technologies,processes,and practices designed to protect network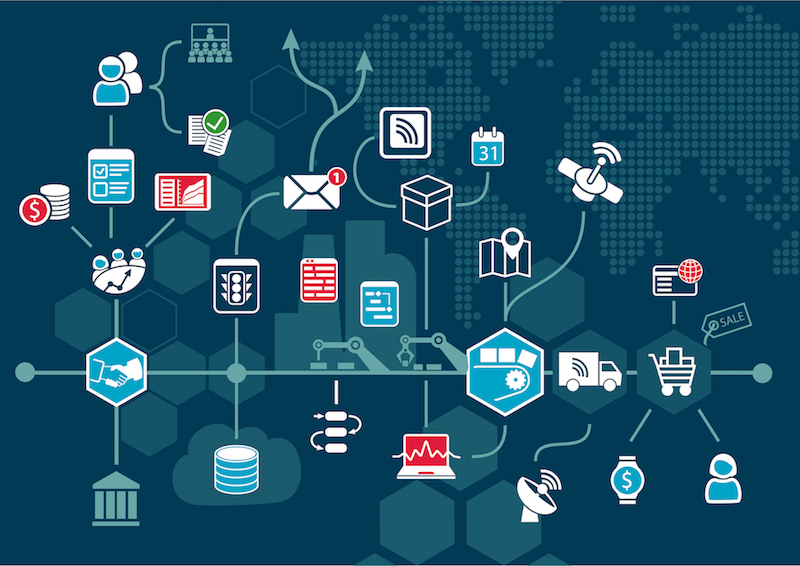 Security Surveillance
For businesses, data security is an essential requirement. This includes securing the organization's information on IT infrastructure, business processes, IP rights, operational and performance details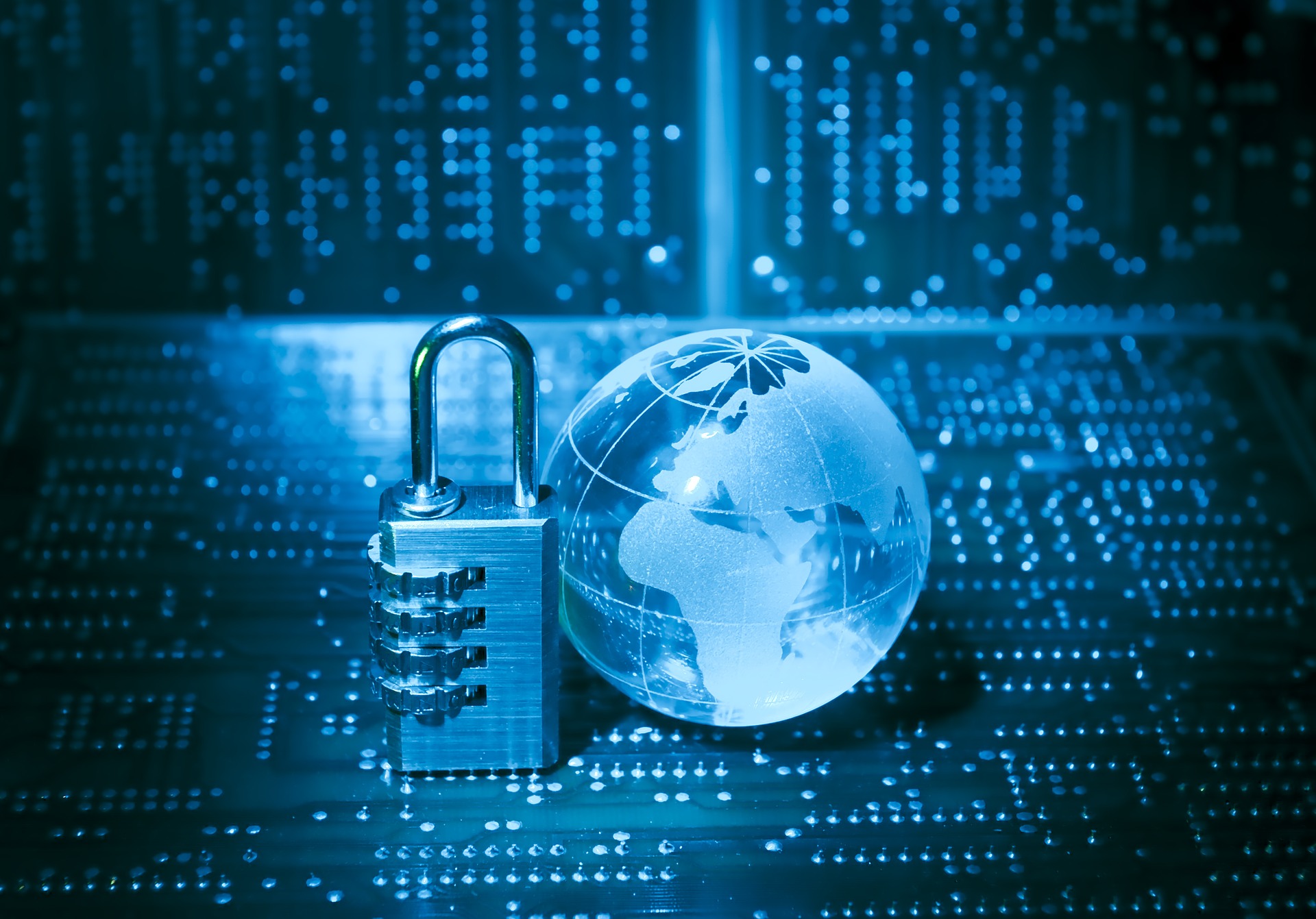 IT Infrastructure Evaluation And Integration
END Point Evaluation and installation---Computers, Laptops & Desktop Virtulization High End Graphics workstations --- For Design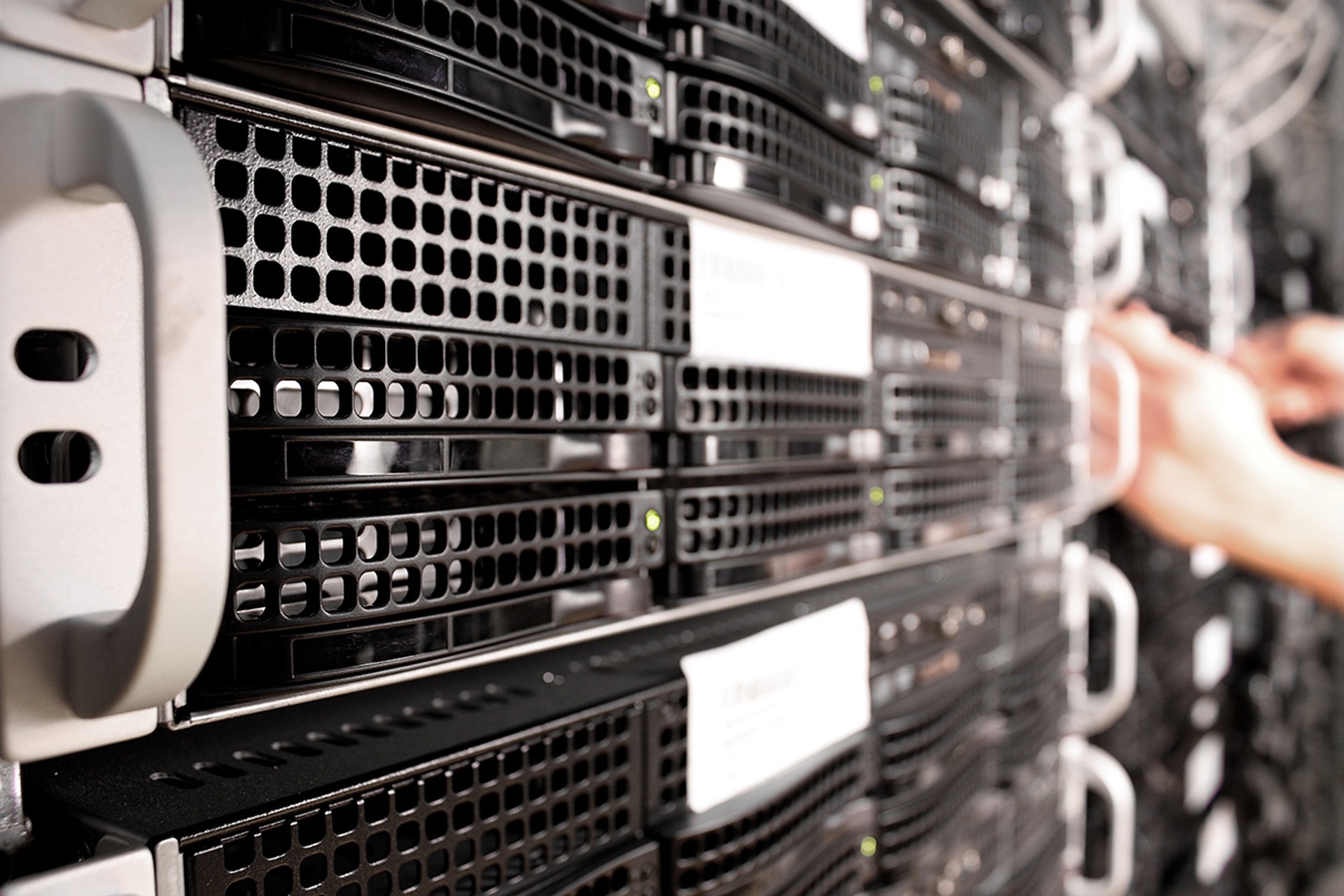 ICT Deployment And Project Management
Technology Strategy Planning-Working with current IT Staff to develop a long term strategic technology plan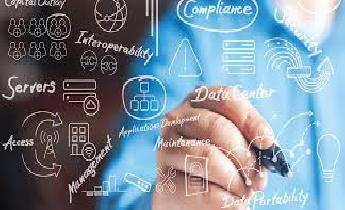 Data Center Shifting In One Shot
---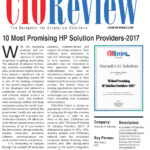 MITS Most Promising HP Solution Providers
---
We appreciate the efforts and professionalism shown by Mayank's IT Solutions Pvt. Ltd. and we are satisfied with services and support provided to us. It would be our pleaser to do Business with you in the future too and Their Dedication to services has given a motivation to us.
SANJAY JAIN
Thank you for another successful year of diverse DC services to us. We highly appreciate the efforts put in by MITS Services and operations team for supporting overall this project overall with more inclusion and responsibility.
                                        PUNEET GUJRATI