MITS Private Limitedis India's emerging IT System Integration and Premier Service Provider Company, with a strong legacy and over 25 years of experience with a good track record across Industries. MITS is committed to provide the best possible value in IT Solutions & Services in an efficient and effective manner which helps you adapting in dynamic environment.
25+ Years Of Working Experience In Building Quality IT Infrastructure

MITS, The company started in the July 1989 by current CMD Mrs Neha Batra along with Mr Naresh Batra.
"What's the most amazing thing about the company is that all it started was with a setup of a small setup with the purpose of selling computer / IT books to aware the people about computer technology".
After that no looking back and company started offering varied IT Solutions.
Like setting up Novel network, setting up office infrastructure and setting up SAP Labs from the year 1992-98.
Years Moved and we progressed and started providing Network infrastructure Solutions which helped in further growth in the form of providing Digital Alpha Solutions for SAP implementations by the company. And there came a time when we provided network solutions, DC Built, System and storage for mid-market and enterprise customers.
With a growth and success rate so high, we became #1 Service provider in the whole of North India for 3 consecutive years (1997, 1998 & 1999) in the list of 3COM.
In 2001, we became the first company in whole of North India to provide IBM first Blade Centre (to Escorts Group). In 2008, we setup a private cloud for large corporate companies using HP Blade Matrix and VMware.
Later, we at MITS set up IT infrastructure for Multinational call centres, Educational Universities, Government, Engineering and Design Companies with services like Network to compute to server and backup server for providing Managed IT Services, helpdesk support.
MITS has been also working with large global solutions provider in very large infrastructure projects as their partner in project management and implementation of the equipment and service delivery.
THIS HAS BEEN OUR FORTE TO GIVE OUR CUSTOMERS INNOVATIVE SOLUTIONS AND MAKE THEM FOCUS ON THEIR CORE BUSINESS.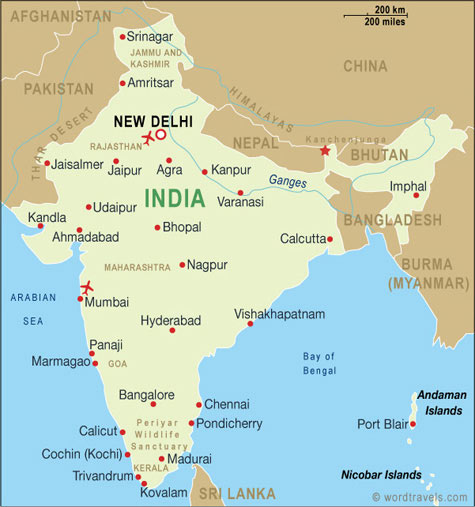 MITS as a company is successfully running its business services delivery operations with their network having a PAN INDIA existence.
We offer deployment of nationwide multi-site, multi-service, multi-technology rollouts for all industries verticals bodies. Utilizing our proven processes and methodologies, we provide, manage and support with our onsite expertise to deploy project requirements on a nationwide scale. We cover various locations including all major states and cities in India.
Blend of Personalized and Professional Approach with every customer.

     Simplify IT lifecycle management.
     Realize greater economic returns from IT Asset.
     Competitive pricing
     Alliance with Respectable OEMs
     Committed delivery Timelines
     Exceptional after-Sale Service
     Infrastructure& Services  tailored to your Business needs